This project has been funded with support from the European Commission.
This communication reflects the views only of the author, and the Commission cannot be held responsible for any use which may be made of the information contained therein.
---
During the Educathe+ partnership, the partners put strong emphasis on the importance of evaluation and monitoring.
They are those which enable us to adapt the programme to the needs of the participants as good as possible, and define potential improvements necessary for achieving the aims of the project.
The evaluation is implemented before and after each workshop via online questionnaires, which enables participants to truthfully and with detachment asses the workshop and performance in which they participated in. All participants are invited to participate in the evaluation as we equally value contributions by all those involved (guests from other countries, local participants, staff, volunteers etc.).
It is important to emphasise that these are preliminary results or that will be consolidated and analysed toward the end of the project and published on E+ platform.
Our aim is that those results serve us and others in education as guidelines for organisation of international workshops, utilisation of theatre for educational purposes and raising inclusion and employability of people with disability.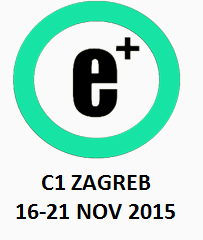 INTRODUCTION SURVEY – PREPARATION
POST-EVALUATION OF WORKSHOP AND PERFORMANCE 
---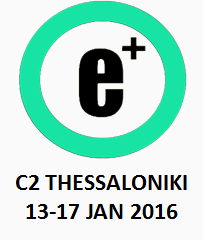 INTRODUCTION SURVEY – PREPARATION
POST-EVALUATION OF WORKSHOP AND PERFORMANCE
---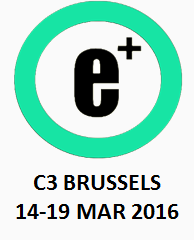 INTRODUCTION SURVEY – PREPARATION
POST-EVALUATION OF WORKSHOP AND PERFORMANCE
---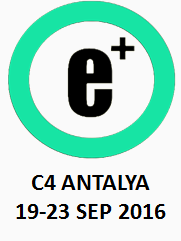 INTRODUCTION SURVEY – PREPARATION
POST-EVALUATION OF WORKSHOP AND PERFORMANCE
---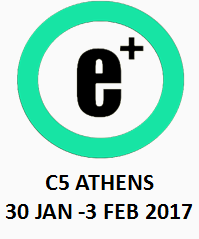 INTRODUCTION SURVEY – PREPARATION
POST-EVALUATION OF WORKSHOP AND PERFORMANCE
---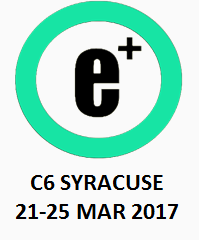 INTRODUCTION SURVEY – PREPARATION
POST-EVALUATION OF WORKSHOP AND PERFORMANCE
---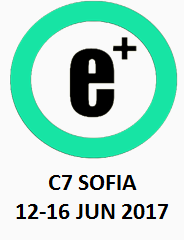 INTRODUCTION SURVEY – PREPARATION
POST-EVALUATION OF WORKSHOP AND PERFORMANCE
---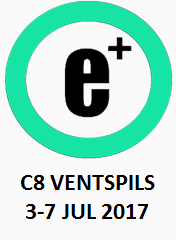 INTRODUCTION SURVEY – PREPARATION
POST-EVALUATION OF WORKSHOP AND PERFORMANCE
---