FOLLOW UPSET AT   /// 
 @upset.theatre   ///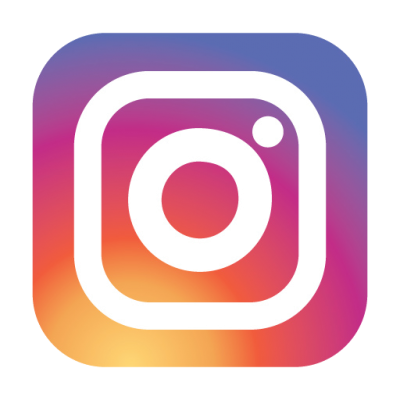 @upset.theatre   ///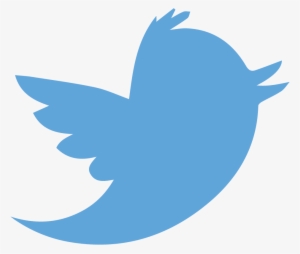 @TheatreUpset ///  
Upset theatre
---
In our Mediateca you can find audio and video recordings, photographs, publications and other documents related to our work.
We hope they will be of use to those who work in education, with marginalised and stigmatised groups, performative arts or research.
All of our materials are free and open for use (except if owned by other organisations such as our partners, media outlets etc.)
However, we welcome donations as our work is highly dependant on the support of individuals and institutions.
Your contribution adds to our project activities and enables our realisation of research, educational or art projects that address, among others: people with disability, victims of workplace bullying/mobbing or awakening (mindfulness).
With your support, we will realise together even more projects that help all marginalised groups.
INFORMATION FOR DONATIONS:
Name of the organisation: Association for prevention of stigmatisation and education through theatre (UPSET)

Address:

13 Bartolići

10000 Zagreb

Croatia

Bank account:

Bank: Zagrebačka banka d.d.

IBAN: HR8323600001102154683
Thank you for you support!
---
FREE MATERIALS AND MEDIA
---
PERFORMANCES
UPSET 2011 (Zagreb, Croatia)
UPSET 2012 (Zagreb, Croatia)
UPSET 2012 at GUIA- Normal Fest (Prague, Czech Republic)
EDUCATHE 2013 (Zagreb, Croatia)
EDUCATHE+ partnership (2015-2017)
---
OTHER VIDEO AND AUDIO MATERIALS
UPSET 2012 workshop announcement at Radio Student show "Glas ludila u eteru"
Educathe 2013 (Zagreb, Croatia)
Educathe 2013 announcement at Radio Student show "Hodalica"
---
PHOTOS AND PROMOTIONAL MATERIALS
NORMAL FEST PRAGUE (GUIA partnership)
CRESUJEM JA, CRESUJEŠ TI…EMPOWERING CHILDREN IN SOCIAL WELFARE SYSTEM
UPSET WORKSHOP of drama-action research of stigmatization and inclusive theatre 2016
Mindfulness movement – enlightenment workshop
---
OFFICIAL DOCUMENTS
Financial reports
---
PRINTED PUBLICATIONS AND OTHER MATERIALS
Hromatko_Matić (2008) Stigma-Theatre as the place for overcoming stigmatization. Sociology and Space, 46(1): 77-100
Hromatko, I. (2016) Theatre as a Space for Action research on Stigmatization (dissertation)
Hromatko, I (2016) Pebble in a Shoe: Drama-action research on mobbing / bullying at a workplace
Hromatko, I (2016) Educathe+C1 Invisible Ability Manual for Educators -> Free Drama-action model Manual for working with people with disability by means of theatre