FOLLOW UPSET AT  /// 
 @upset.theatre   ///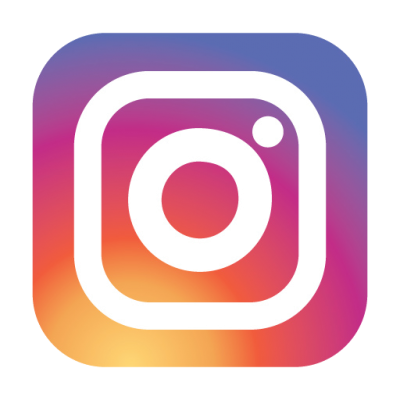 @upset.theatre   ///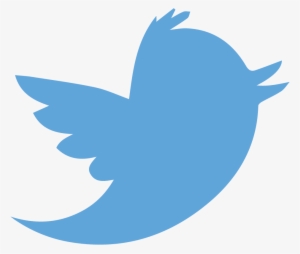 @TheatreUpset /// 
Upset theatre
---
Welcome!
The Association for Prevention of stigmatisation and education through theatre (UPSET) is a non-profit organisation founded in 2008 in Zagreb, and was founded by a young, newly graduated students of social sciences and humanities.
UPSET was established to bring together all those interested in active work on overcoming the problems of social stigma, prejudice and discrimination in the Republic of Croatia and the development of scientific research and education work by an amateur theatre, or respectively, with an innovative method of Drama-Action workshops.
The association is working on a social problem of stigmatisation, protecting human rights and combating social discrimination primarily through dramatic-action workshops – an innovative method that enables a creation of the unique space in which it is possible to simultaneously work in the community and achieve scientific research, educational, and cultural-artistic goals.
Thanks to its innovative method, UPSET represents an amateur theatre, scientific research community and centre for informal education on the subject of social stigmatisation.
Accordingly, Article 11 of the Statute summarises actions of UPSET as:
The association, in accordance with its objectives, works in the field of culture and arts (music and drama) amateurism, and in order to protect the human rights performs other activities of combating and protection against discrimination of people who for whatever reason feel stigmatised and excluded from active participation in society.
We are particularly proud of the fact that during the years of work the participants of our drama-action workshop were members of almost all social groups – ranging from highly educated PhDs and students to people unfairly stigmatised due to their physical, character or ethnic attributes. We are also proud of and that we held our Drama-Action workshop in the local community and within international projects and partnerships as well.
MEMBERSHIP IN THE ASSOCIATION
Membership in the association is voluntary.
To become a member of the UPSET, you first need to fill the application form (application for membership).
Before submitting the application for membership, please note that:
– All collected information will be available only to Association leadership and that these data will not be given to third parties (e.g. for advertising, etc.)
– All members UPSET are obliged to act in accordance with the Articles (Statute) of Association (so please read the Statute on the Mediateca page)
– Membership fee is voluntary, but members who wish to participate in the decision of the Association shall pay an annual membership fee (HRK 100 for employees, HRK 50 for all others – students, unemployed, pensioners etc.).
---
To apply for membership, please fill out the application form:
---
MEMBERSHIP ACCOUNT
Name of the organisation: Association for prevention of stigmatisation and education through theatre (UPSET)

Address:

13 Bartolići

10000 Zagreb

Croatia

Bank account:

Bank: Zagrebačka banka d.d.

IBAN: HR8323600001102154683
For all questions and comments please use the contact form available on page Contact.
The terms used on this site and have the meaning of gender, are used neutrally and apply equally to male and female gender.