FOLLOW UPSET ON  /// 
 @upset.theatre   ///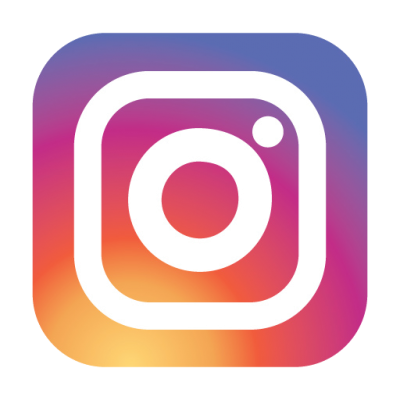 @upset.theatre   ///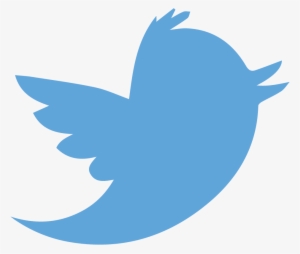 @TheatreUpset
---
For inquires, please contact us at upset@upset.hr
Address:
Association for prevention of stigmatization and education through theatre (UPSET)
In Croatian: Udruga za prevenciju stigmatizacije i edukaciju teatrom (UPSET)
Knežija 9
10000 Zagreb
REGISTRATION NUMBER (Decision of the City Office for General Administration): 21006076
REGISTRATION NUMBER OF THE SUBJECT (in accordance with NKD. from year 2007): 2376636
VAT: 45630682857
FOUNDING DATE: 28.3.2008.
OFFICIALLY REGISTERED: 23.4.2009
BANK ACCOUNT
Zagrebačka banka d.d.
IBAN: HR8323600001102154683
SWIFT: ZABAHR2X
WEBSITE
SOCIAL NETWORKS
Facebook: https://www.facebook.com/upset.ngo (@upset.ngo)
Instagram: https://www.instagram.com/upset.theatre/ (@upset.theatre)
Twitter: https://twitter.com/upsettheatre (@upsettheatre)
YouTube channel: https://www.youtube.com/channel/UCcxilyjnKJLUhZX7QxtzUeQ (@upset_theatre)
TikTok: https//:www.tiktok.com/@upset_theatre?_t=8Vpl7lp0XWn&_r=1 (@upset_theatre)
INFORMATION FOR EU PROJECTS
Business name:  UPSET  
Country:  Croatia  
PIC:  945769110 
Organisation ID:  E10064372
Registration number: 21006076
VAT number:  45630682857